Baltimore, MD
815 N. North Point Road
Baltimore, MD 21237
Phone: 410 746 1595
WILMINGTON, NC
523 S. 3rd Street
Wilmington, NC 28401
Phone: 410 746 1595
RICHMOND, VIRGINIA LOCATION - COMING SOON!
- Ice Lab proudly serves THE FOLLOWING AREAS -
Washington DC, Baltimore Maryland, Richmond Virginia, Wilmington North Carolina and all other surrounding cities!
Clinebell Machine Ice Sculpture Maryland, Washington DC, Virginia
Ice Lab Ice Sculptures Baltimore Maryland - Virginia - Washington DC. Clinebell Machine
Ice Block Maker Baltimore Maryland
Ice Lab Ice Sculptures of Baltimore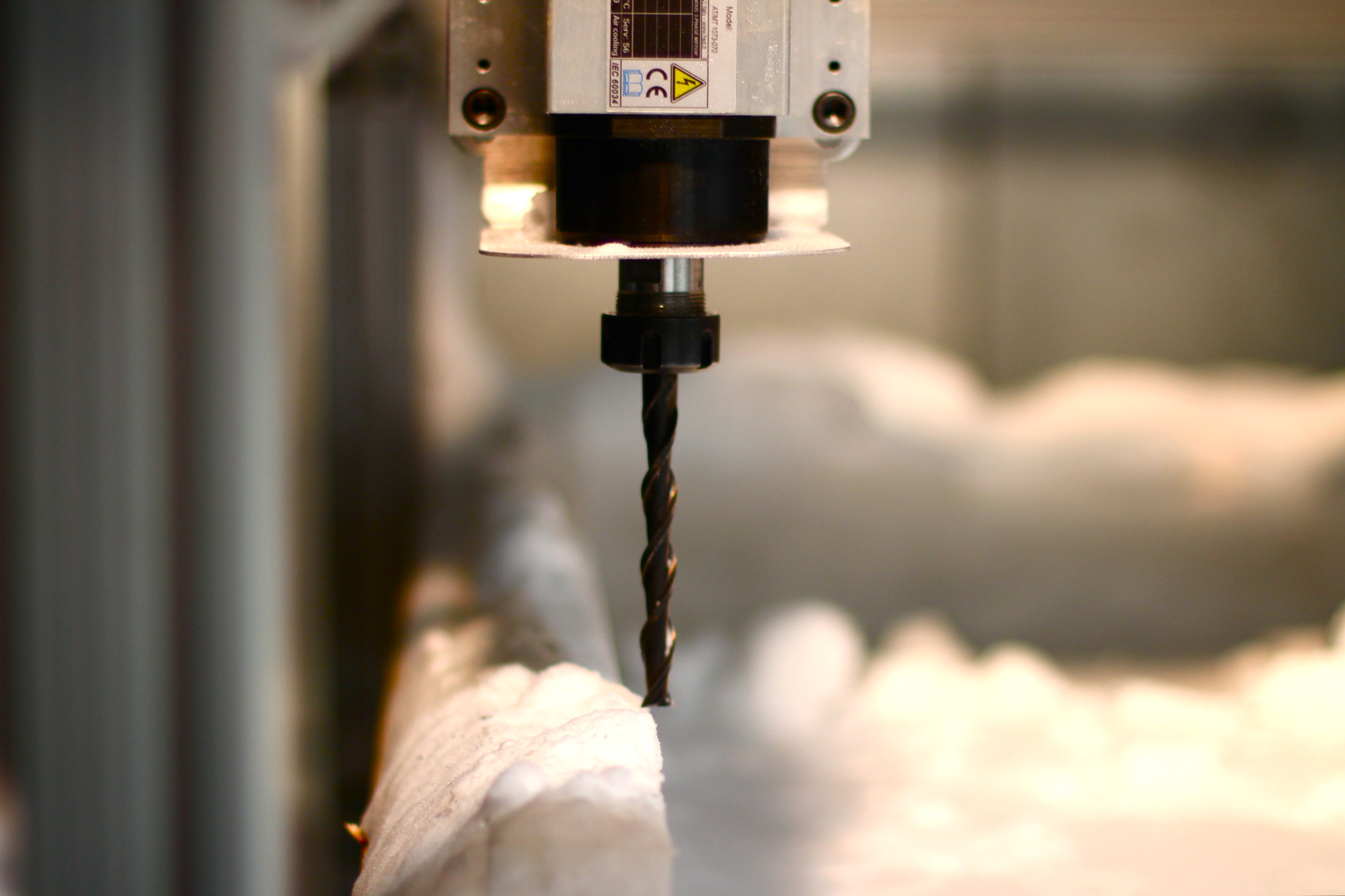 CNC Ice Sculpting Machine
Washington DC Wedding Ice Sculpture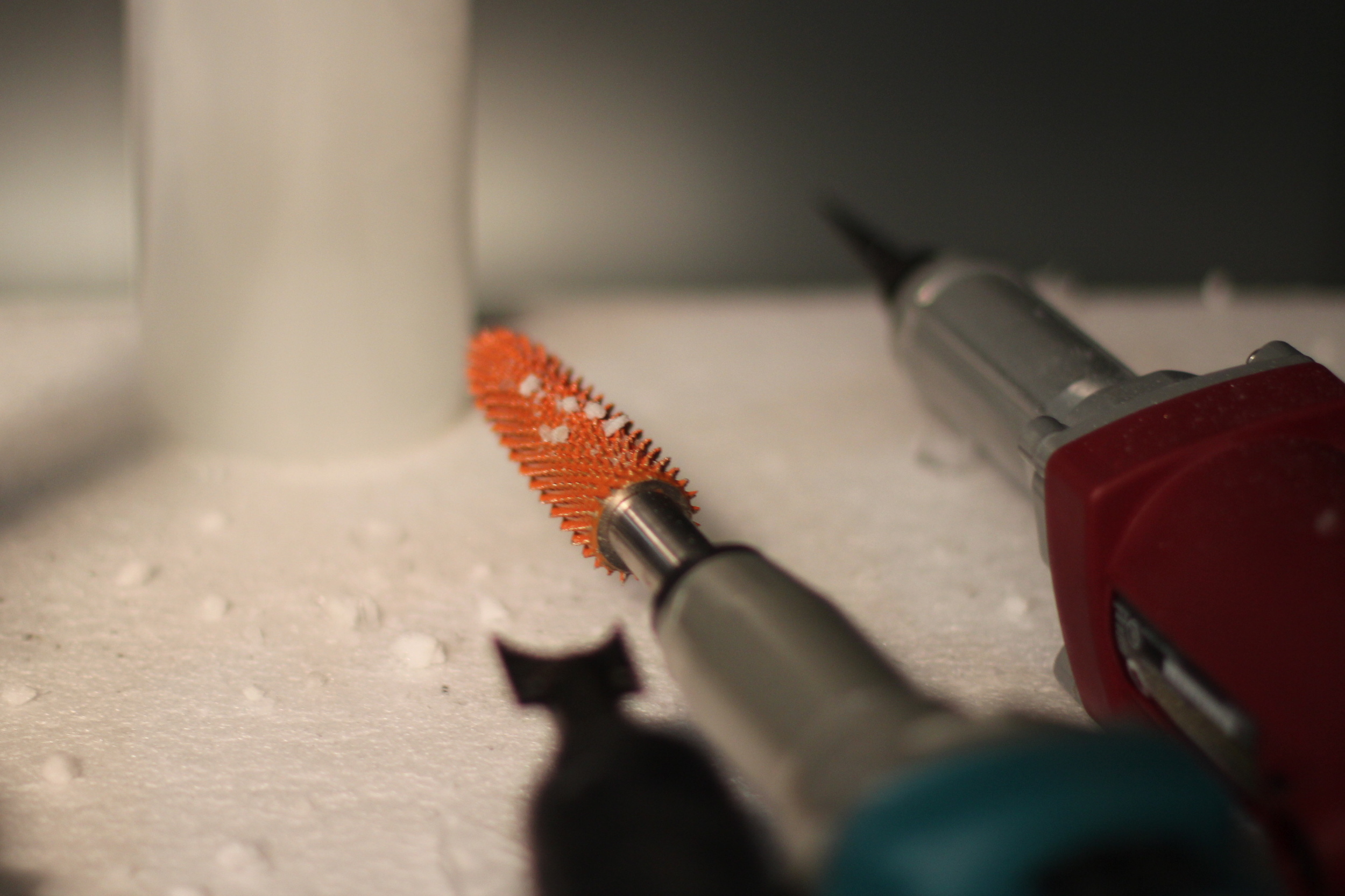 Carving Tools
Baltimore and D.C. events Ice Sculpture
Chisel Set
Virginia Wedding Sculpture Ice Carving Chisels
Ice Tongs
Washington D.C. Ice Carvings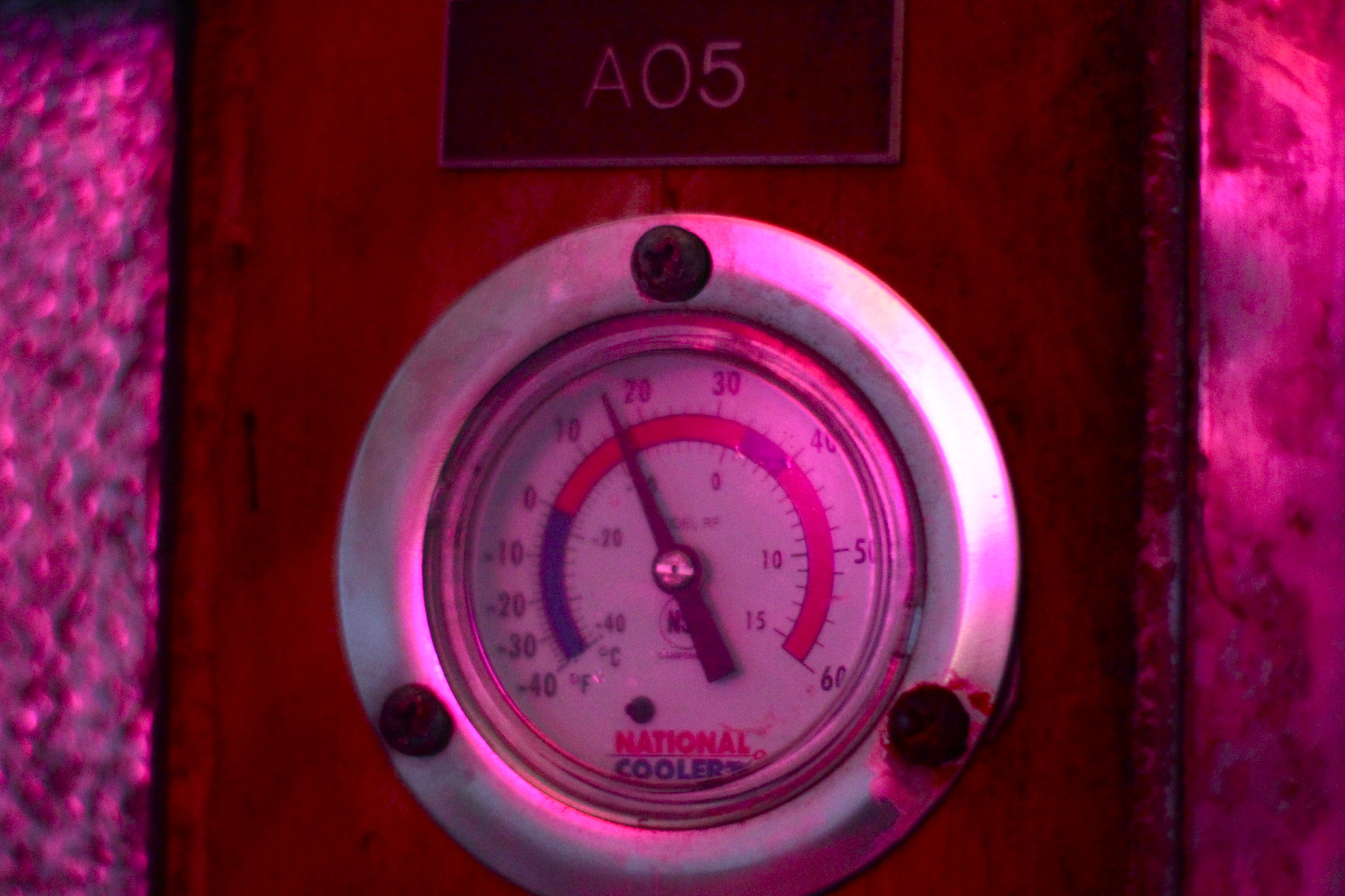 Ice Alaska Boots
Inner Harbor Ice Sculpture National Harbor MD Ice Sculpting boots.